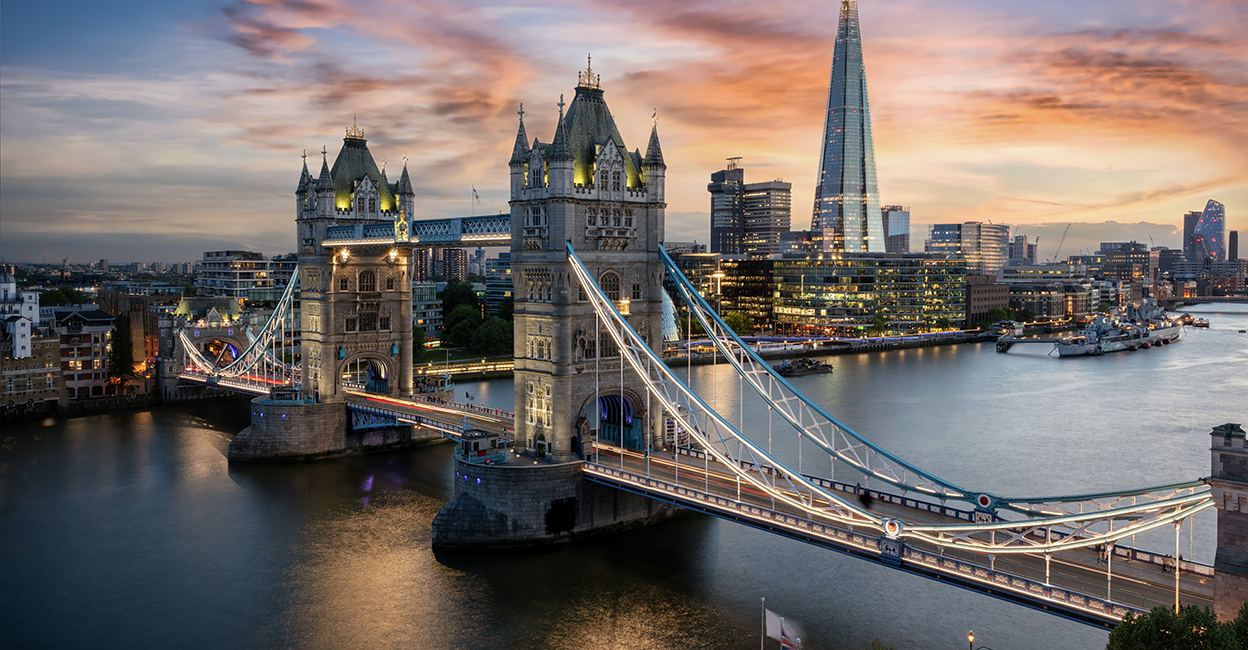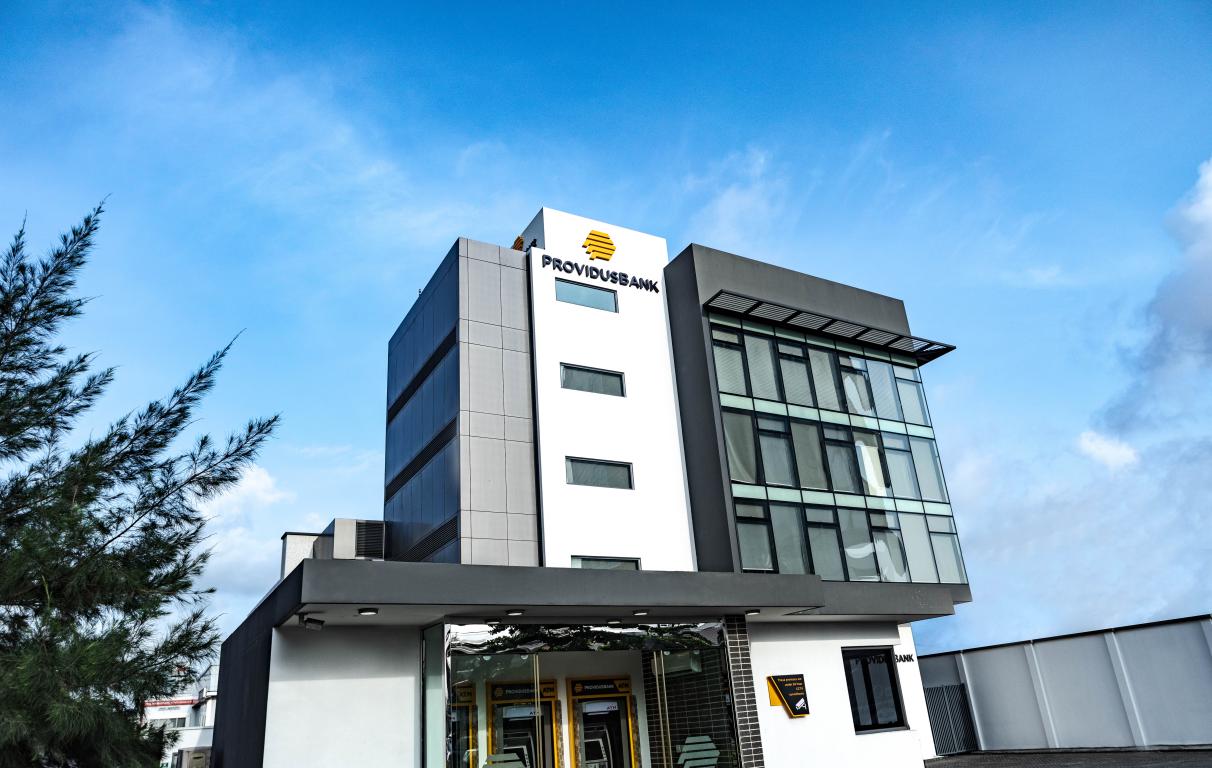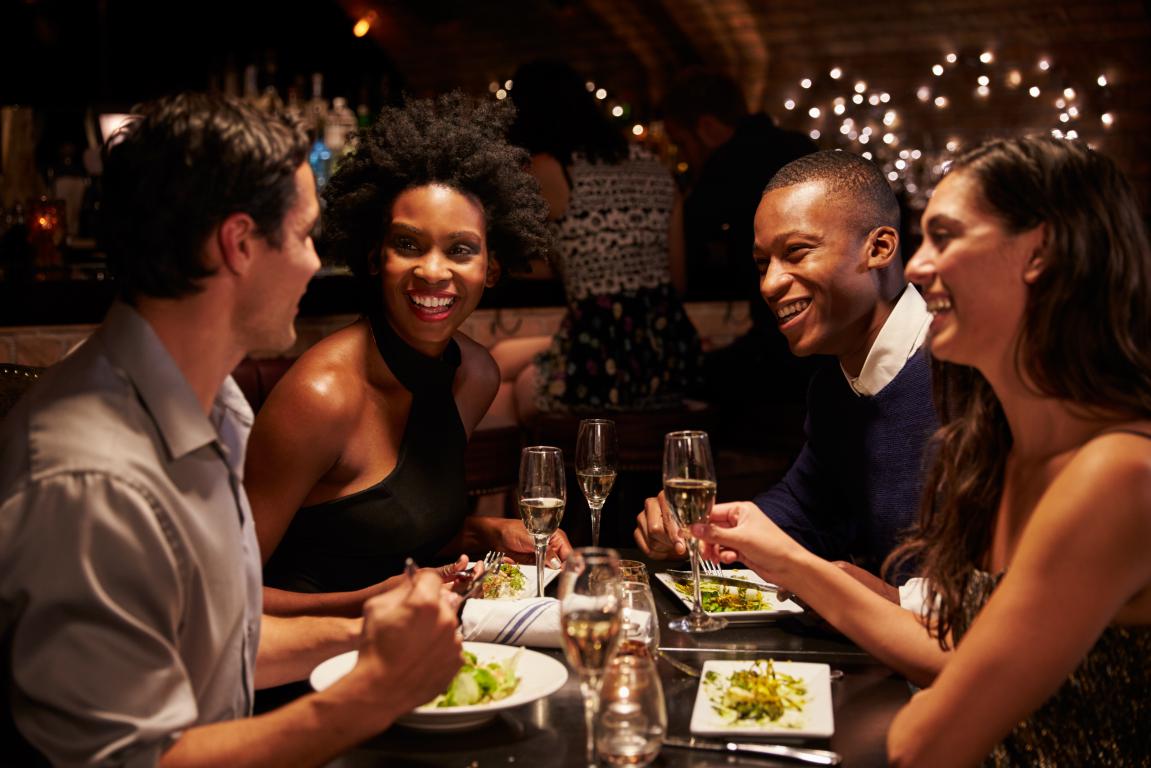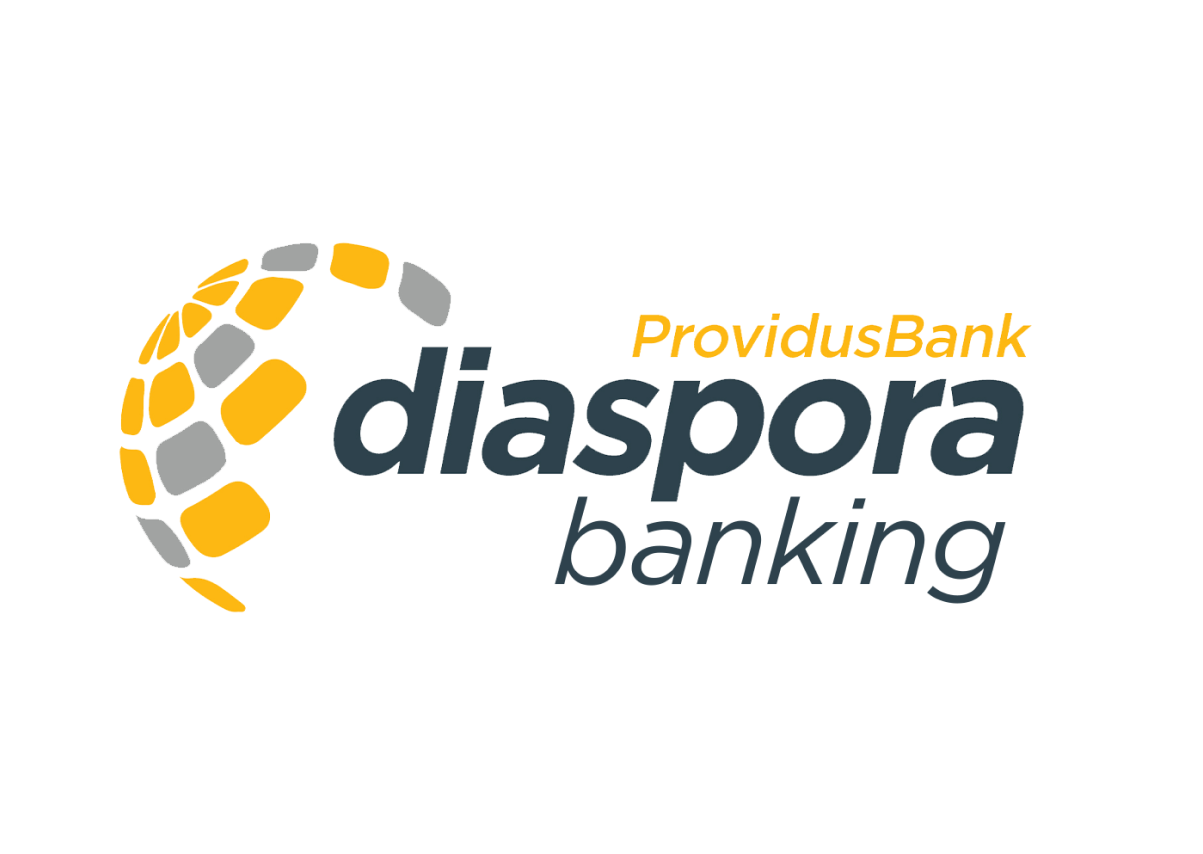 Explore Providus Diaspora Banking
Enables Nigerians who reside and work outside the country to maintain transactional accounts and perform domestic and foreign transfers through their accounts with the bank.
Get back on your feet financially
Read more about the support packages we have introduced to help people struggling due to economic challenges.
Get Started

114, Adeola Odeku, Eletu Ogabi Street,
Victoria Island, Corporate Office,
Lagos state.
© 2023. ProvidusBank
Sitemap